Our professional, dedicated, friendly team…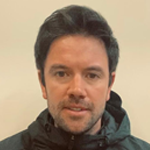 Matt Lawn
Founder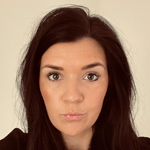 Ashleigh Dobbs
Founder
A Word from Our Founder
After 15 years coaching and 10 years working in education, I am delighted to launch Fit Monkeys. It has been an idea of mine for a long time.
High quality PE and coaching is something I am extremely passionate about. Ensuring we give children the opportunities to reach their true sporting potential.
I currently work in a wonderful primary school, own the award winning Football Squirts, have an amazing partner Ashleigh (who is also a founder), a puppy Hugo and beautiful new born baby Brodie. So life is pretty busy!!