About the Classes
At Fit Monkeys we are passionate about the health and well-being of children.
Fit Monkeys is suitable for Nursery and Primary School children of all ability levels, we develop key fundamental skills through a programme of structured fun activities, circuits and games. Developing these skills will ensure children can successfully play the sports we love, keep fit and have fun.
Our classes are challenging, engaging and fun-filled.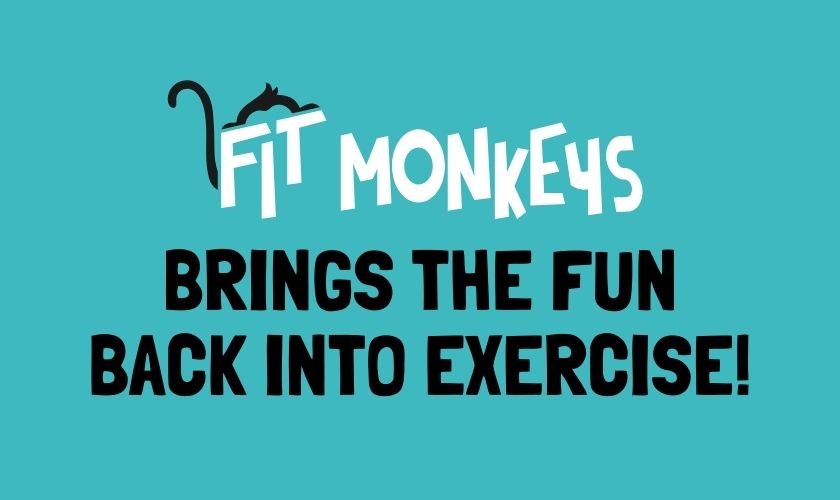 Key Fundamental Movement Skills
Agility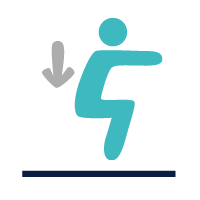 Catching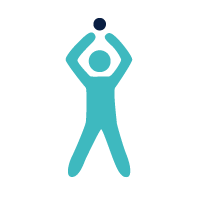 Coordination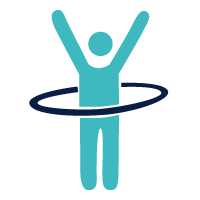 Dynamic Balance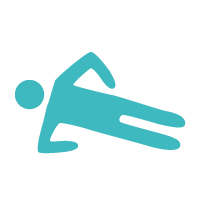 Hopping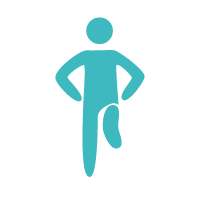 Jumping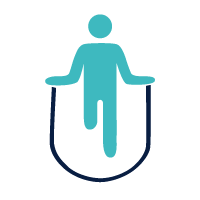 Kicking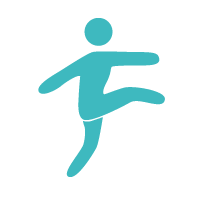 Rhythm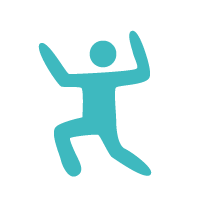 Running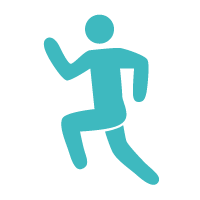 Static Balance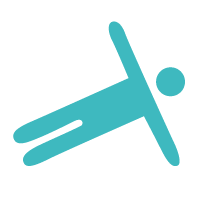 Striking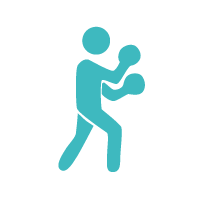 Throwing